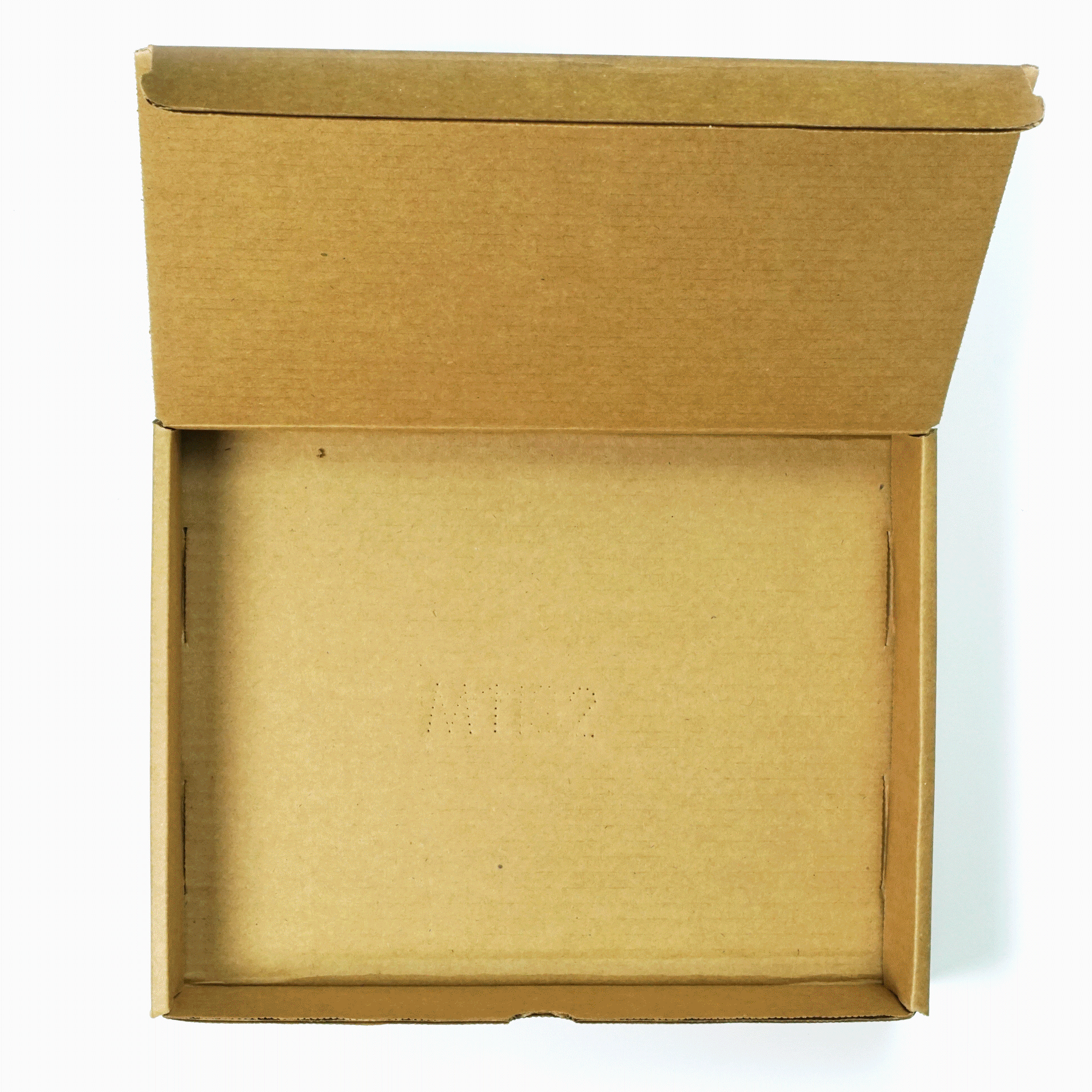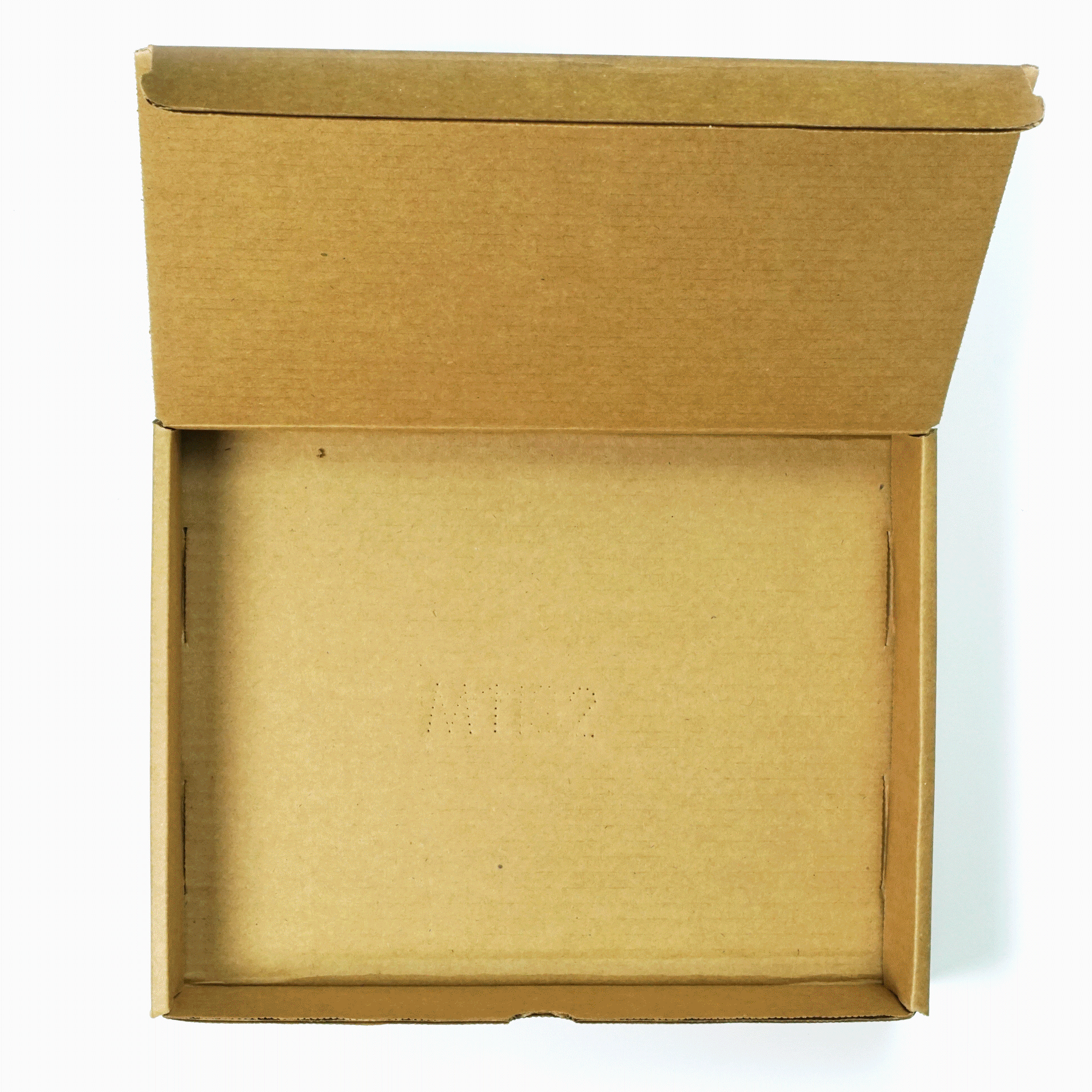 blink blink Possibilities Kit provides the necessary tools to engineer DIY arts, crafts and fashion technology projects - from LED light up scarfs and leggings to pressure sensors for wearables - all designed for ages eight and up.
Available NOW!
Make 10+ DIY arts, crafts, & fashion projects embedded with creative circuits! Possibilities include everything from light up clothing and jewelry to interactive arts and crafts projects. Mix and mash the blink blink materials with craft and art supplies to tinker and make!
Show me more on the Make It! Page
What's in the kit?
Creative Circuit Booklet
Copper tape
Conductive Fabrics
Conductive Thread
LEDs
LED Fairy Wire
10 - 3V Coin Cell Batteries
4 - Battery Holders
Alligator Clips